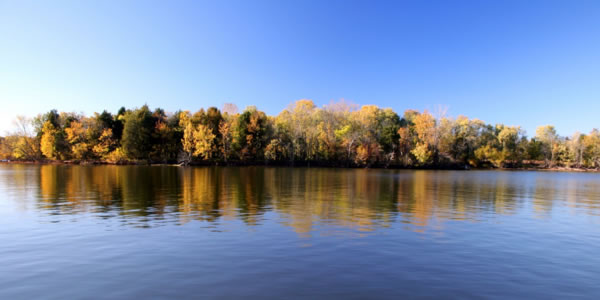 About
Gladeville Utility District is a non-profit public utility chartered specifically to serve and meet the needs of its customers for safe drinking water. Created in 1968, Gladeville Utility District is run by a Board of Commissioners. A General Manager is in place to oversee day-to-day operations and to serve as an advisor to the Board.
Management - Board of Commissioners
| | |
| --- | --- |
| President: | Robert Spickard, Sr. |
| Vice President: | Gene Jones |
| Secretary: | Nancy Guethlein |
| General Manager: | Eric Broomfield, P.E. |
| Office Manager: | Lisa Granstaff |
| Operations Manager: | Glenn Jordan |
| Financial Manager: | Beth Granstaff |
Board Meeting: Held the 2nd Tuesday of each month at 11:00 AM at our administrative office located at 3826 Vesta Road, Lebanon, Tennessee.
Board Member Selection Process: The Commissioners of Gladeville Utility District serve four year terms. Vacancies on the Board of Commissioners are filled by appointment by the Wilson County Mayor from a list of three nominees certified by the Board of Commissioners to the Wilson County Mayor. Decisions by the Board of Commissioners on customer complaints brought before the Board under the District's customer complaint policy may be reviewed by the Utility Management Review Board of the Tennessee Department of Environment and Conservation pursuant to Section 7-82-702(7) of Tennessee Code Annotated.
The District is Regulated by:
General Facts:
Gladeville Utility District currently serves more than 7,500 customers with safe drinking water in Southwestern Wilson County and portions of Rutherford and Davidson Counties.
Approximately 7,500 Water Customers
An average of 1.72 Million Gallons of water pumped daily
Water comes from an underground river via on-site wells
225+ miles of water line
5.0 Million Gallons of potable water storage capacity
Areas and Facilities Served:
Portions of Lebanon and Mt. Juliet
Gladeville
Vesta Community
Cedars of Lebanon State Park
Speedway Industrial Park
Long Hunter State Park
Bryant's Grove Recreation Area
Park 840 Commercial Park
Commerce Farms Commercial Park
Wilson Commerce Center
Nashville East Logistics Center
Rockdale Distribution Center
Couchville Pike Business Center
840 Business Center
Amazon.com
Starbucks Distribution Center
Nissan North America
Maplehurst Bakery
Wilson Farms